The Benefits of a Read-a-Thon
You know the feeling: You grab your book, sit down, and suddenly you're lost, traveling through a new world with a whole set of unfamiliar characters. For you, this is an escape from the daily grind, but, as you know, for your students it's more than that.
"Books, to the reading child, are so much more than books—they are dreams and knowledge, they are a future, and a past," said Esther Meynell, a noted English author.
This is why Read-a-Thons are more than just a fundraising opportunity. They encourage students to get lost in a good book, where they're free to explore their dreams and learn from the characters they read about.
The benefits of a Read-a-Thon don't stop there though. Here are five more reasons to organize a Read-a-Thon for your students: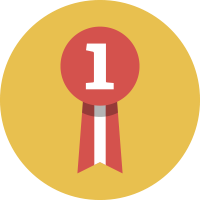 Read-a-Thons, when paired with a reward system, act as motivation for your students to read more, both in the classroom and outside of it.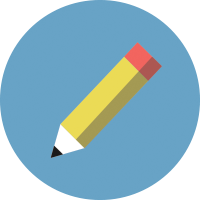 A Read-a-Thon helps your school raise money without taking time away from students' learning. Quite the opposite, it gives them incentive to read more.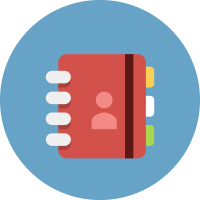 These fundraisers are easy to organize, especially if you have the right software like Readafun's Reading-Raiser. With just one or two people coordinating, the entire school can be raising money and reading more in just a few days.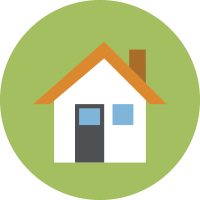 Read-a-Thons create an opportunity for you to work with parents to instill good reading habits at home. This can provide the base they need for a life-long love of reading. "When parents are involved in their children's education at home, they do better in school. And when parents are involved in school, children go farther in school and the schools they go to are better," according to A New Generation of Evidence: The Family is Critical to Student Achievement.